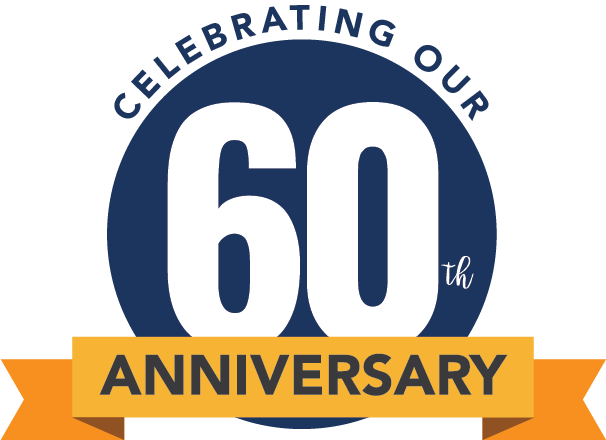 Celebrating Our 60th Anniversary
As you begin to look through our history page, we hope that you look back at your own memories of the Alaska Trucking Association. From the inception of the ATA, our goal was straight forward and clear; to foster and promote the trucking industry in Alaska. 
In 1958, did the original board of directors know the changes that would happen in industry and the world over the next 60 years? We will give them the benefit of the doubt and say yes.  They saw that these 60 years would shape generations; bring great technological advancements as well as diversifying cultural change.
Cell phones for one example, 60 years ago it was a pay phone on a street corner or a rotary phone at home to call people; today cell phones are used to enhance all aspects of the industry.
The ATA continues to grow and evolve with the changes of the world. To give you some fun facts about the last 60 years at ATA. We've had, 58 Board Presidents, 6 Executive Directors, 19 Truck Driving Championships, and over 150 editions of the Alaska Trucker, all from the humble walls of our offices on Minnesota Drive.
Fun fact! When the building was built in 1970 we were the end of the road. You could say we have always been paving the way.   
Here's to another 60 years growing, reaching, and bringing Alaskan's what they need.