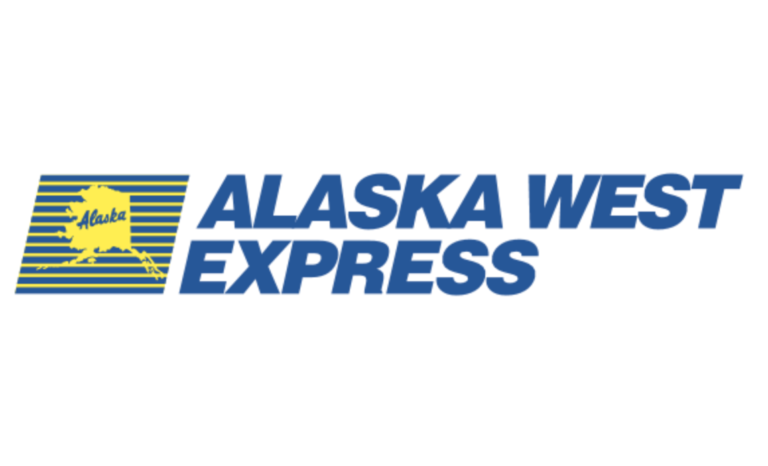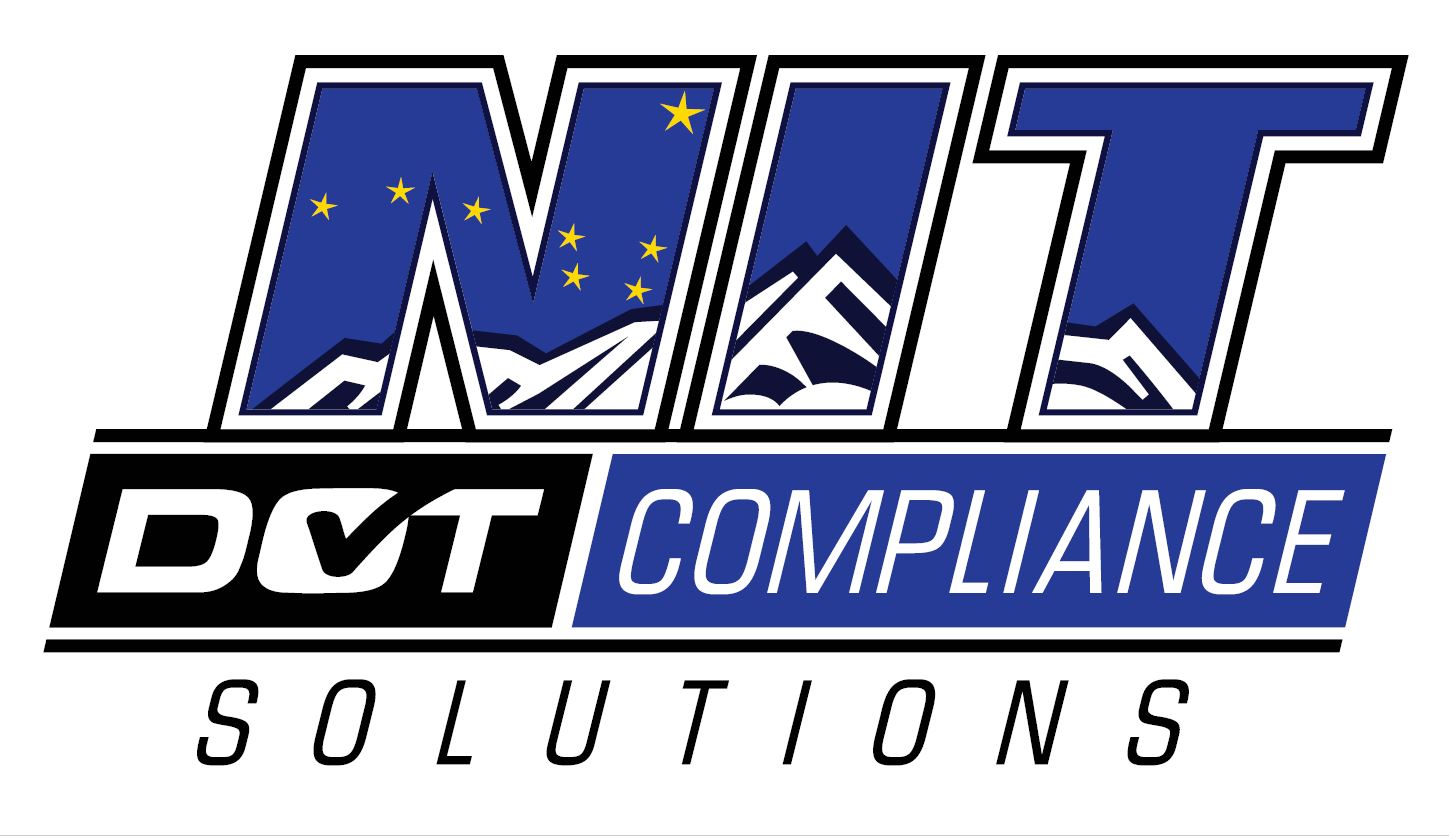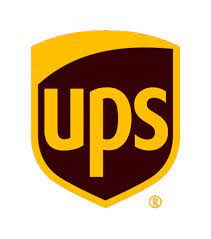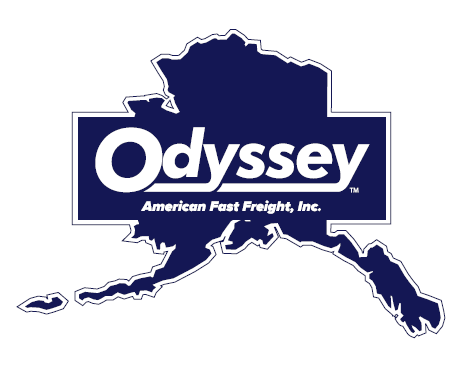 September 16 & 17, 2021
The Alaska Trucking Association is having its Annual Meeting and Safety Awards Banquet at the Wedgewood Resort in Fairbanks Alaska 
The Reception will be held on the 16th at 6:00 p.m. at the Antique Auto Museum. Membership to ATA is not required to this event. Come join others in the Trucking Industry for this networking & socializing event. Drinks and heavy horderves will be provided. Speakers list will be announced shortly.
ATA's regular Business meeting will be held Friday September 17, 9:00 to 3:30. This event will update members on actions ATA has taken over the course of 2020 and 2021 to defend the industry and educate officials on the Trucking industry. Speakers list will be announced shortly.
Conoco Phillips ATA Safety Awards Banquet will be the evening of September 17, 6:00 to 8:30 p.m. Speakers will include Conoco Phillips officials, representatives from award recipients, and post dinner entertainment.
Sponsorship Opportunities
Interested in sponsoring this event? Sponsors logos will be displayed during the events, on our website and in the program.
For details or invoicing options, please visit our website:
 aktrucks.org
 or contact Joe Michel directly at (907) 347-9636 or 
joe@aktrucks.org
Gold Sponsorship- $5,000
8 Tickets to Reception
Table (seats 8) at the Business Meeting
Table (seats 8) to Safety Award Banquet
Center Banner Placement on stage at the Reception
Front Door Greeting Banner Recognition Reception
Center Banner Placement on stage at Business Meeting
Front Door Greeting Banner Recognition Business Meeting
Center Banner Placement on stage at Safety Awards Banquet
Front Door Greeting Banner Recognition Safety Awards Banquet
Indoor Vendor Booth Thursday
Indoor Vendor Booth Friday
Sponsorship Thank you in Program and on Website
Silver $3,000
4 Tickets to Reception
4 Tickets to Business Meeting
4 Tickets to Safety Award Banquet
Side Banner Placement on stage at the Reception
Front Door Greeting Banner Recognition Reception
Side Banner Placement on stage at Business Meeting
Front Door Greeting Banner Recognition Business Meeting
Side Banner Placement on stage at Safety Awards Banquet
Front Door Greeting Banner Recognition Safety Awards Banquet
Indoor Vendor Booth Thursday
Indoor Vendor Booth Friday
Sponsorship Thank you in Program and on Website
Bronze $2,000
2 Tickets to Reception
2 Tickets to Business Meeting
2 Tickets to Safety Award Banquet
Off Stage Banner Placement at the Reception
Front Door Greeting Banner Recognition Reception
Off Stage Banner Placement at Business Meeting
Front Door Greeting Banner Recognition Business Meeting
Off Stage Placement at Safety Awards Banquet
Front Door Greeting Banner Recognition Safety Awards Banquet
Indoor Vendor Booth Thursday
Indoor Vendor Booth Friday
Sponsorship Thank you in Program and on Website
Individual- $1,000
1 Ticket to Reception
1 Ticket to Business Meeting
1 Ticket to Safety Award Banquet
Off Stage Banner Placement at the Reception
Front Door Greeting Banner Recognition Reception
Off Stage Banner Placement at Business Meeting
Front Door Greeting Banner Recognition Business Meeting
Off Stage Placement at Safety Awards Banquet
Front Door Greeting Banner Recognition Safety Awards Banquet
Indoor Vendor Booth Thursday
Indoor Vendor Booth Friday
Sponsorship Thank you in Program and on Website